Meet the team
Boarding Team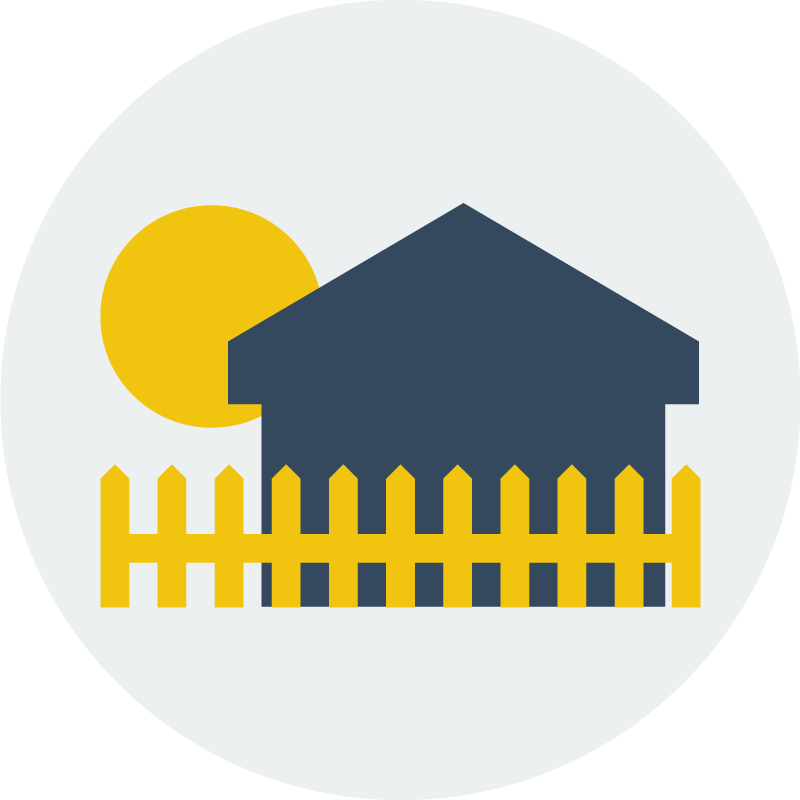 Danielle Barker
Kennel and Cattery Team Leader
Danielle has always known she wanted to work with animals. Her passion began caring for family pets and grew from there. Whilst studying for a BSc (Hons) Behaviour degree, she had the opportunity to spend time volunteering at an animal hospital in Greece. She enjoyed her time with the team so much, she volunteered twice. As a Kennel and Cattery Team Leader, she is in her element caring for and spending time with her four-legged friends. In her spare time, Danielle enjoys travelling and taking the family dog, Diesel the staffordshire bull terrier, on adventures.
Grooming Team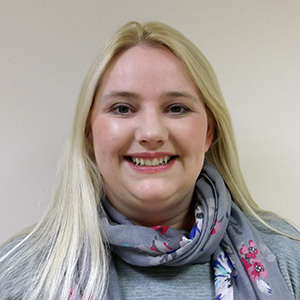 Michelle Saunders
Dog Grooming and Practical Skills Trainer
Michelle is a qualified dog groomer with over 25 years of experience. Michelle has two rescue cats and five rescue dogs – a deaf whippet x staffie, a border collie, a jack russell and two standard poodles. Dog grooming very much runs in Michelle's family as her daughter won reserve young groomer of the year at Crufts in 2014. In her spare time Michelle attends grooming competitions across the UK and attends regular seminars to ensure her skills and knowledge are always up to date.
Rehoming Team
Cats Protection is the UK's leading feline welfare charity. Our vision is a world where every cat is treated with kindness and an understanding of its needs. It's an ambitious vision. However, we truly believe it can be achieved because of our passion, our professional approach and simply because cats are among the UK's most popular companion pets. Cats Protection has simple and clear objectives to help cats: Homing - Finding good homes for cats in need, Neutering - Supporting and encouraging the neutering of cats, Information - Improving people's understanding of cats and their care