'Contributing to animal welfare through education and training'
Book a place on an Open Day at The College of Animal Welfare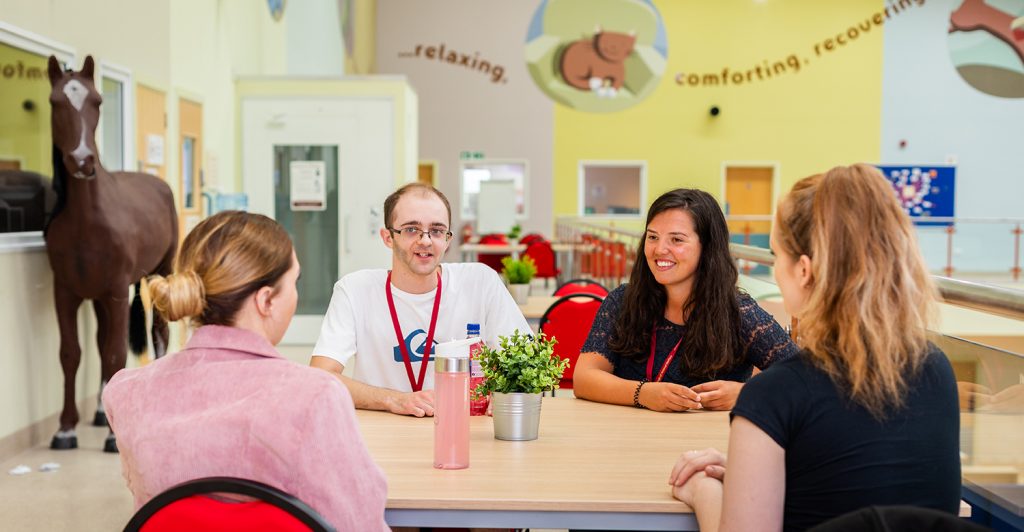 The College of Animal Welfare was established in 1989 by one of the UK's leading animal welfare charities, Wood Green Animal Shelters in Cambridgeshire. The vision was to use education to help tackle animal welfare issues and the problem of unwanted and abandoned animals.
In 1996, the College, became an independently managed, not-for-profit, organisation in its own right and changed its name to The College of Animal Welfare. We strongly believe that education and training is the key to raising standards of animal welfare. Today, the College has centres in:
Huntingdon, Cambridgeshire
Tingley, West Yorkshire (inside Campus Vets and Pets)
Potters Bar, Hertfordshire
Edinburgh, Scotland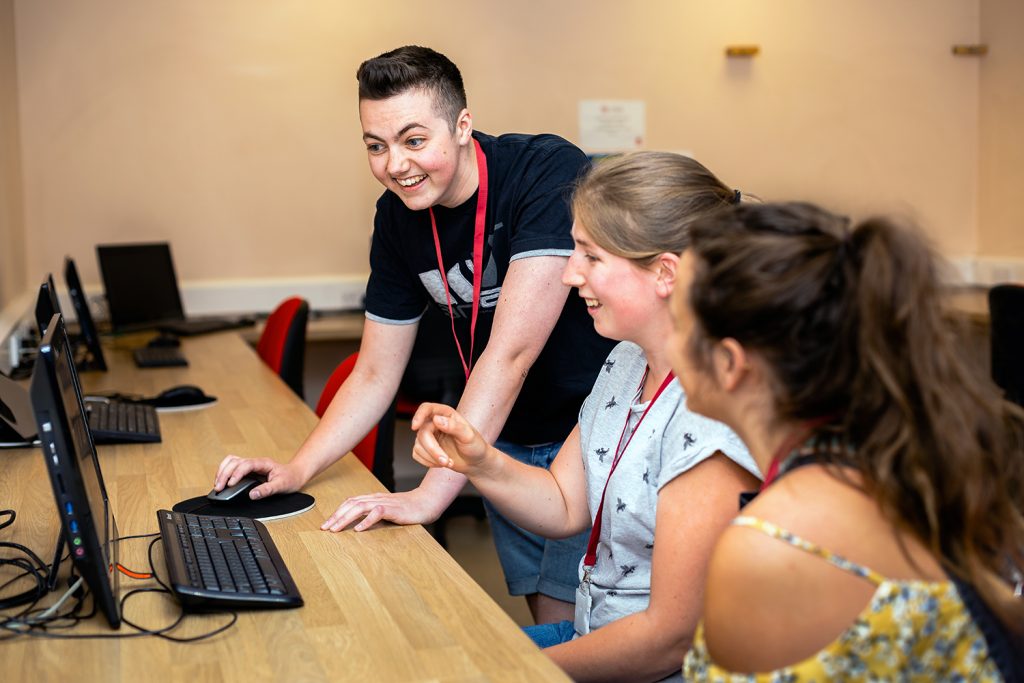 Our education and training facility at Campus Vets and Pets provides training to those working in, or looking to work in, the veterinary and animal care industry, and provides the following qualifications/courses:
School of Veterinary Studies
School of Animal and Environmental Studies
School of Business and Management
School of Maths and English
Continuing Professional Development (CPD) and Short Courses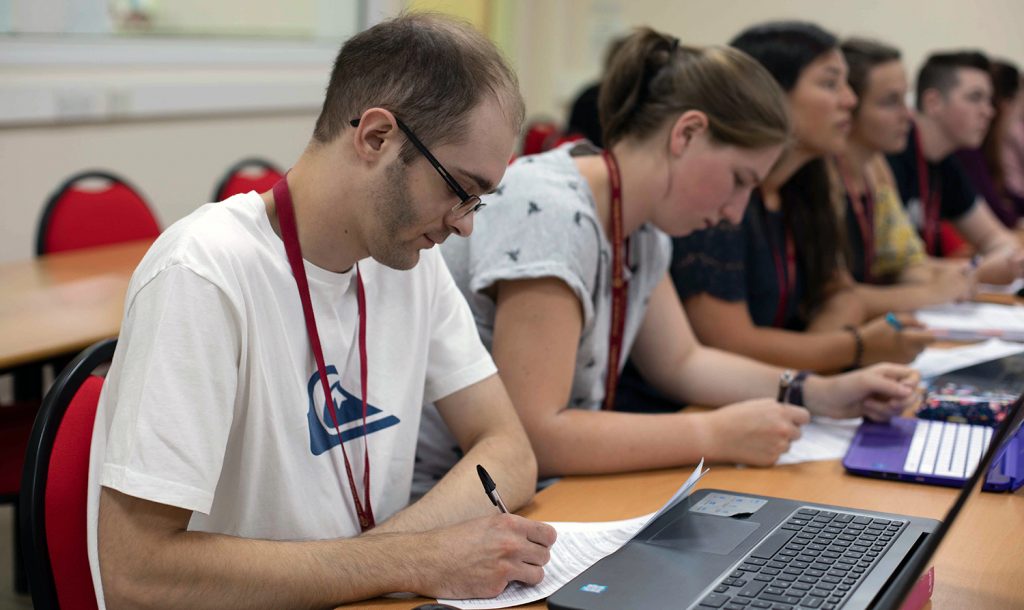 Want to learn more about animals?
Enter your email address below to receive news and information on courses at The College of Animal Welfare.